Services
We offer two types of engineering services:
ONav Support Service Subscription: a continuous support service for your team's navigation system needs
Consulting Services: delivering specific goals and outcomes for a targeted engineering project
Read more about both services below. Sign up or reach out for more information by sending an e-mail to: sales [at] organicnavigation.com.
ONav Support Service Subscription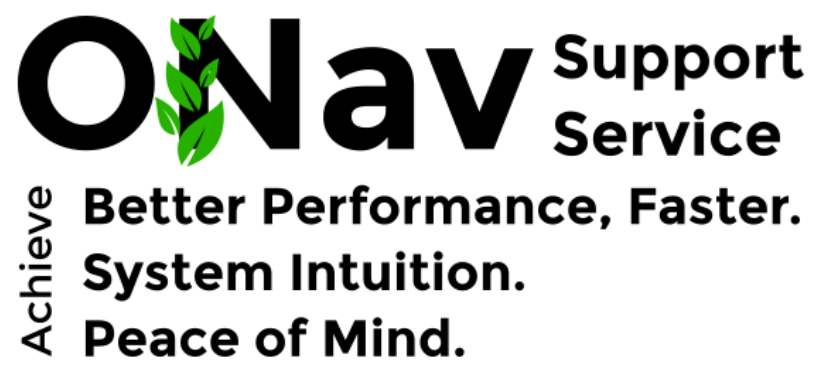 Experience proactive communication on navigation algorithm and sensor matters to resolve questions before they become problems. The ONav Support Service Subscription provides long-term:
Hands-on support for resolving navigation sensor problems.
On-going communication on system performance.
Access to a repository of navigation software tools.
Insight on both sensor and algorithm trade-offs.
Enabling you to focus on your application, customers, and project success.

This is a support service for existing projects or teams. Both monthly and annual subscriptions are available.
Have a new application that needs in-depth attention? See our Consulting Services.
Consulting Services
Many projects began with a goal, knowing that something is possible, but not having the time or background to dig deeper. Given the task, we begin:
Design and analysis to establish the trade-offs involved and discuss options with the team.
This is often an iterative process. Beginning simple, but adding details as needed. We build simulations and algorithms to improve our understanding of the problem and predict performance.
These lessons culminate into hardware or software prototypes for the team.
Delivered with effective presentations that communicate both results and an understanding of the problem.
This is the type of work I've done as a contract engineer for Advanced Space and Technology Research Labs, interning with the Street View Trekker team at Google, as postdoc with the UAV-based Agriculture team at the University of Minnesota, and as part of R&D Team at The Toro Company.
Below are more details on the four areas of consulting services highlighted above.
Design & Analysis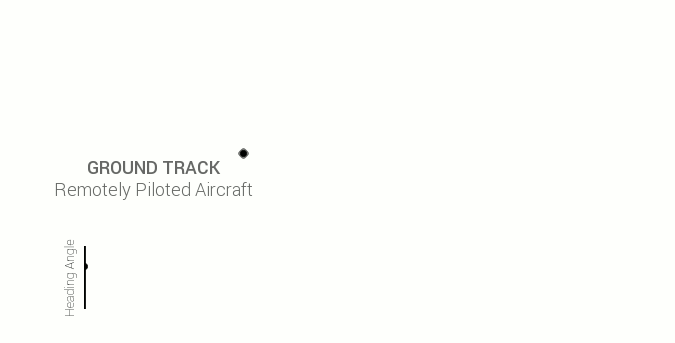 Compile knowledge on applicability of existing techniques and methods

technical and academic literature, software libraries and tools

First-principles analysis of problem

analytic analysis on paper, drawing on past work, reference material, and user input

Develop models (e.g. safety, dynamics, controls, sensors and estimation)

Software models and animations that capture details of interest.
Prototypes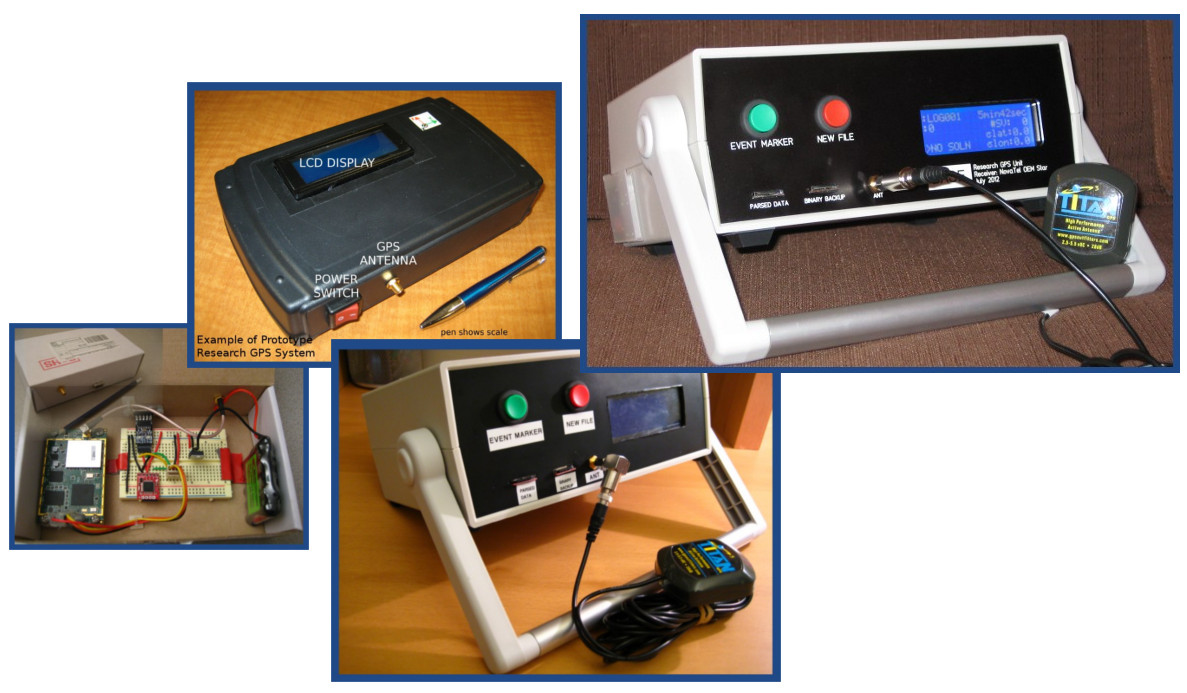 Rapid hardware & software prototypes using physical sensors or simulations

microprocessors, sensors, and simulation software (e.g. C/C++, Python)
Communication
Clear and actionable technical reports
Effective presentations with informative graphics
Tutorials and classes expanding understanding of team on complex pieces of project.