The Team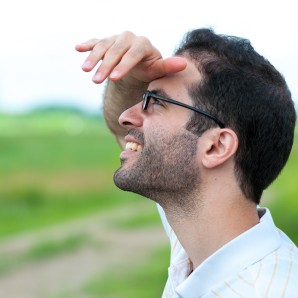 My name is Hamid Mokhtarzadeh and my background is in estimation and integrated navigation systems. I received my aerospace engineering PhD in 2014 from the University of Minnesota for research on estimators and sensor fusion systems for cooperative navigation applications. I've been fortunate to learn, teach, and work with great people over the years. More details are on my LinkedIn Profile.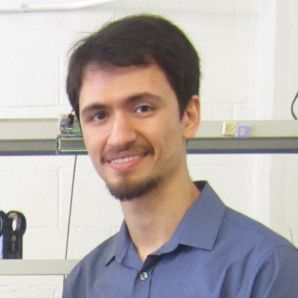 My name is Saber Taghvaeeyan and my expertise are in artificial intelligence, time-series analysis, and sensor fusion. I have an undergraduate degree in Electrical Engineering and a PhD in Mechanical Engineering from the University of Minnesota in 2014. I was a research scientist and product owner with the 3M company for 5 years before joining Organic Navigation. More details are on my LinkedIn Profile.
About Organic Navigation
Navigation systems empower people and things with geographic and situational awareness. Today an abundance of sensors, processors, and communication tools means we can do even more with traditional navigation sensors, including:
monitoring health
counting steps
guiding robots and UAVs
enabling smart safety systems
Organic Navigation to provides support and services to enable these applications. Our focus is on two areas:
Services: support higher-level applications with sensors and algorithms depth of experience.
Inform: Posts will keep you informed about the trade-offs in sensors and technology, both from a user perspective, but also diving into details algorithm designers will appreciate.
Contact
Stay in touch! Reach us by e-mail: contact [at] organicnavigation.com